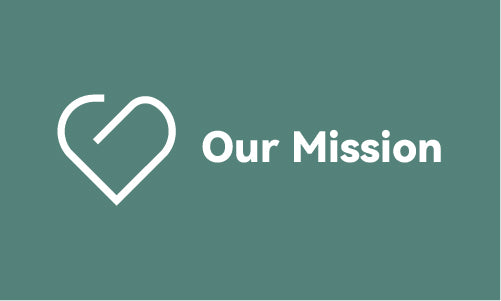 Our Mission
Make people work and live more healthily, feel more comfortable and enjoy higher efficiency wherever and whenever through ergonomic engineering. Make working life less stressful and more pleasant.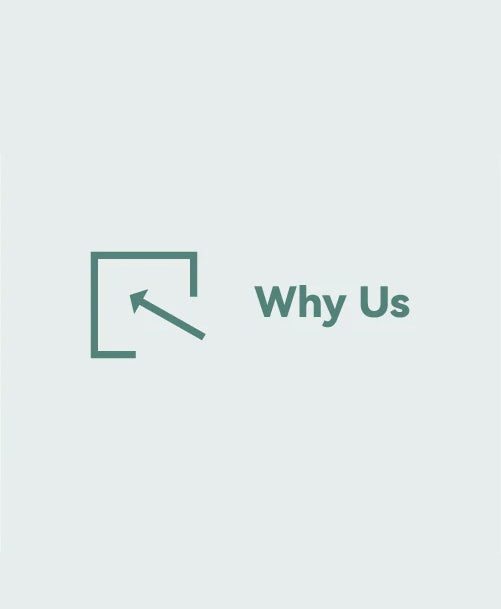 Why Us
Hinomi is a high-end brand for ergonomic chairs and tables at an affordable price tag.
Many of our team members suffered from body pain and backache for years; which is why we wanted to create the perfect and comfortable workspace. With Hinomi we have found a solution to make your work and leisure a joyful and pain-free experience.
Our team of dedicated and experienced professionals have perfected the design of the lumbar support and after 2 years of thorough research have come out with the 'FlexiLumbar' in H1 Pro, one of the best lumbar support chairs currently in the world.
We also understand the living and working space constraints that most of us have in Singapore and therefore have engineered the 'Flippable 5D' armrest and 'Flashfold' folding mechanism making it more practical and easy to work from home, especially in this current situation.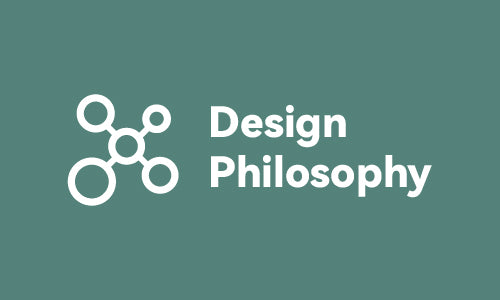 Design Philosophy
We firmly believe that the user experience is the most important factor to take into consideration, so while products should have a great degree of function. They should also be intuitive and simple to use, to unleash their full potential. What we believe truly affects the way we create and design. For us, it's all about practical and functional minimalism.
Company Values
Professional

Only professional R&D can create excellent products.

20% of annual sales is used for product R&D.

Creative

Continuously provide top quality products to exceed customer satisfaction. We plan to update 15% of the product catalogue every year!

Over Delivery

From production to sales, every process is strictly regulated and audited. Our aim is to deliver excellent product quality and excellent customer service.
Company Information
Company Name: HINOMI PTE. LTD.
Registered Address: 100D PASIR PANJANG ROAD #01-,MEISSA, SINGAPORE (118520)